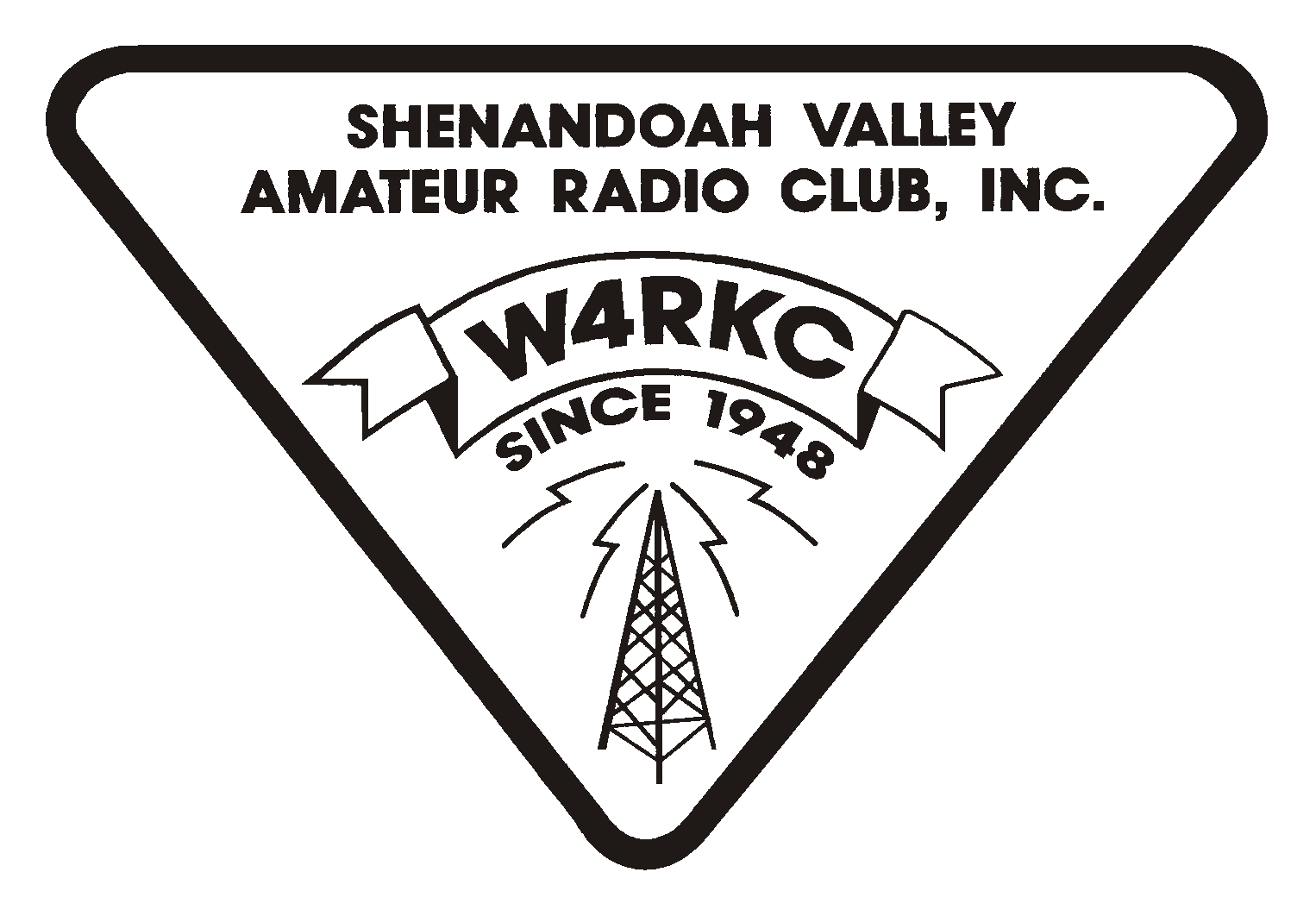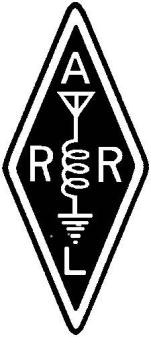 The Shenandoah Valley
Amateur Radio Club, Inc.
ARRL APPROVED HAMFEST
63rd Annual Berryville Hamfest
and Computer Show
Sunday, August 4, 2013
Clarke County Ruritan Fairgrounds, Berryville, VA
GATE OPENS AT 6:00 AM
DONATION $6.00, children under 16 free
ADDITIONAL $10.00 FOR A TAIL-GATE SPACE
INDOOR VENDOR TABLES BY RESERVATION (see below)
SPECIAL EVENT PRICING AT HAMPTON INN (1204 Berryville Ave., Winchester, VA
ADDITIONAL $15.00 FOR A CAMPER SPACE
TALK-IN ON 146.82 (-), W4RKC
Country Ham &
egg breakfast at 7:00AM.
Ruritan's famous chicken & beef barbecue from 11:00 AM.
Grand prizes and
hourly drawings.
VE Exams will be given by the Laurel Amateur Radio Club VE Team of the LARC VEC at the Cooley School across from the Hamfest. Walk-ins are welcome. Testing begins at 12:00 noon. Photo ID is required. For more information, contact John Creel, WB3GXW@arrl.net; 301-572-5124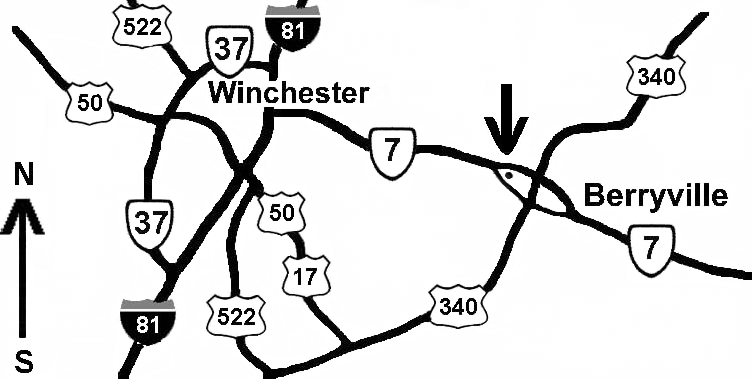 Download this flyer and vendor table forms from:
http://www.w4rkc.org/hamfest
For more vendor information, contact:
John (WD4GEK) or Elizabeth (W4EHC) Cottrell
BerryvilleHamfest@gmail.com
Phone: 540-436-3818
---
This page includes all text and images from the flyer and has been marked up to format in a manner approximating the format of the flyer; however, objects will be rearranged depending on your window width.
A number of AARC members will be attending this barbecue/hamfest. And, yes, the barbecue really is famous. Skip the hamburger stand and find the line for the BBQ. The line may be long but it is long for a reason and moves fairly fast once they start serving (and yes, people line up early in case they run out). Another unusual feature is the tree shaded tailgate area. This is a smaller hamfest but a favourite among hams in the region.
The hamfest is on Route 7 business between 7 business and 7 bypass just east of the split if you are coming from winchester/I81. Lattitude/longitude: 39.164782, -78.001097
https://maps.google.com/maps?q=clarke+county+ruritan+fairgrounds+berryville+va
From Charlottesville:
I-64 west to I-81N to 7 east: 130miles, 1 hour 58mins
Through sperryville (29/522/etc/): 102Miles, 2 hours 18mins
29 north to 17, etc. 2hours 20minues
Always the first sunday in August.