Hot Air Balloon over Panera
During AARC Breakfast Gathering
Click to enlarge
Photo Credit: Mark Whitis AK4OL
License: CC-BY-3.0US
Looks like we are back at Panera this saturday. Mike KQ9P writes:
This Saturday is our regular Ham Radio Breakfast Group! Let's make it Panera in the Barracks Road Shopping Center this time. I will be there by about 7:15am. Things usually wind down around 10am. Drop by any time.

Things that I am pretty sure we will talk about are scheduling the next foxhunt and an update on our KickSat satellite ground station project. Anything is fair game, though.
Panera Bread
1121 Emmet St N, Charlottesville, VA ‎
Barracks Road Shopping Center
(434) 245-6192 ‎
www.panerabread.com
lat/long: 38.052218, -78.501571
google maps.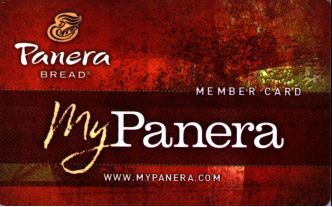 Update 2013-09-01: Added picture of hot air balloon over Panera Bread.